Real Mick Jagger of the shoe, Michel Perry is an artist without concessions, a lover of art, unestablishment and freedom. Full of contradictions, man worships sewing and venerates the London punk era, fond traditions while the mockery. These antagonisms was born Michel Perry label which, for 21 years, continues to seduce by his talent and inventiveness…
Born in 1952, young Michael grows up in a family working Shoes for Bata. He lives in a wealthy family where luxury is no stranger to the family daily. His mother, passionate about fashion, regularly offers toilets sewing that little Michael does not tire of admiring. However, the success of his father in the world of shoe arouses in him no attraction. Michel Perry is so crazy about painting: he sees himself becoming a painter and living from his art.
Teenager with a passion for art history, it is no less than 100% in the time when the Rolling Stones explode, where fashion door of the names Malcolm McLaren and Vivienne Westwood and where the punks were worships of Carnaby Street. Thus, they form a hybrid heritage, between classicism and revolution, which will continue to inspire him throughout his career.
To allow him to live his passion, his parents are back to Fine Arts in Mons, Belgium. However, the turbulent Michael Perry was forced to leave the establishment only a few months after his arrival. Back in the family fold, he has no other choice but to stop painting and to accept the position that his father – through his connections – has found him.
At first it drags its feet and finds no interest to design shoes. However, he realizes pretty quickly that this media can be a real means of expression, and that the shoe may exceed its nature first utility subject to the instigation of a creator. It is from this moment that the young man had a passion for shoes. It turns out to be endowed, and then worked for several Italian brands.
After spending a few years at the heart of this medium, Michel Perry notes that the shoe has become the "poor relation of fashion", and decided to fix it by launching its own brand in 1987. His shoes are created as many coins unique, each telling its own story. The impeccable quality of these, combined with their amazing design, soon to be emulated among fashionistas. Michel Perry became the official shoe pointed fashionistas, who fall in turmoil before the baroque perfection heels of this newcomer.
Michel Perry then experienced a meteoric rise: he opened a shop rue de Turbigo and rue the Holy Fathers, and in no time he joined the exclusive circle of Parisian Shoes. Such success at barely thirty gray creator: it is then all parties, of all the follies and connects the excess. In 1998, Michel Perry decides to take stock and refocus on essentials.
Thus in 2000 he joined the Fine Arts, to finish what he started years ago. The same year, it acquired the Voulnay castle in Burgundy, with the aim to make it a meeting place around his work, composed many of his paintings as his shoes. He would like to Voulnay people plunge into her universe, eat some food and listen to a particular underground group, all in a cozy setting, in order to perceive his conception of art. In 2003, in parallel to his own label, he took the reins of Weston (then stalled) and comes with the genius that is his to restore the brand's emblem. There gaining confidence and a certain calm.
Despite over twenty years in the business, Michel Perry always evokes the same influences when spoken of inspiration: the rock of the 60s, the punk movement, but also the very couture fashion, upscale, sophisticated, luxurious elitist … and especially mixtures thereof. If he feels close of the eighteenth century, the boudoir, its details and a bit frivolous debauchery that follows, it is also extremely curious and greedy of what is happening on the contemporary art scene, and s' let soak in during the creation of its models.
However, the man is a character of contrasts, and never prefer contemporary art in an old chair rail rich history. For him, the new basically need the patina of the old, and thus he agency's universe. We thus find the rock avant-garde Voulnay and futuristic sandals in her boudoir of 243 rue Saint Honoré…
Between rock and roll, excellence and seduction, at age 56 (and younger than ever) Michel Perry is not ready to desert our hilltop fantasies…
Gallery
Michel'le
Source: straightfromthea.com
Nicole Kidman in Michael Kors at the 2016 CMT Music Awards …
Source: tomandlorenzo.com
Jessica Capshaw – "Spielberg" Premiere in Los Angeles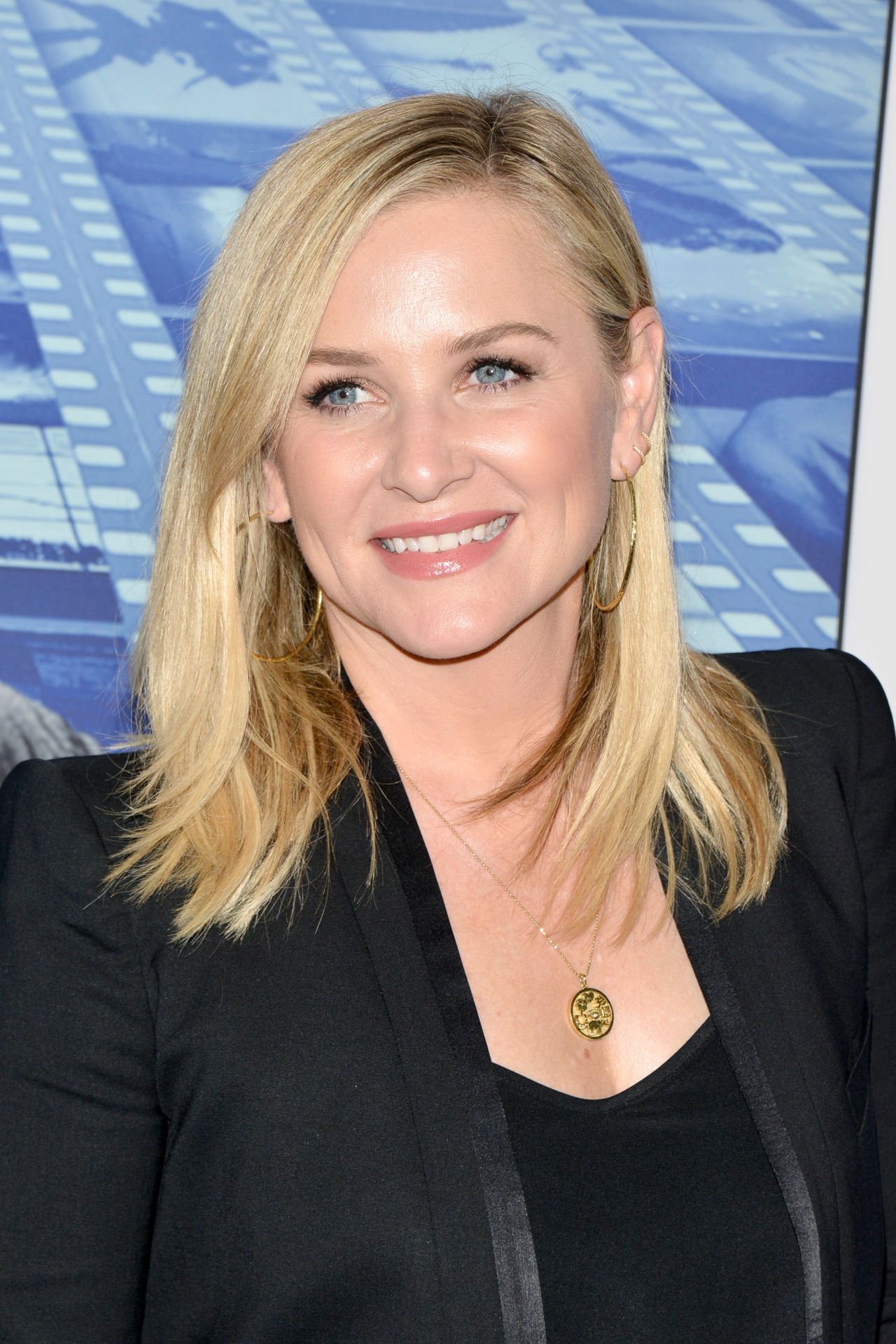 Source: celebmafia.com
Mocassin Weston 180 : le soulier parfait ? : Les Grands Ducs
Source: mag.lesgrandsducs.com
Fred Perry – Slim Fit Twin Tipped Polo
Source: www.sportus.nl
J.M WESTON : MICHEL PERRY OU L ART DU GÉNIE CRÉATIF …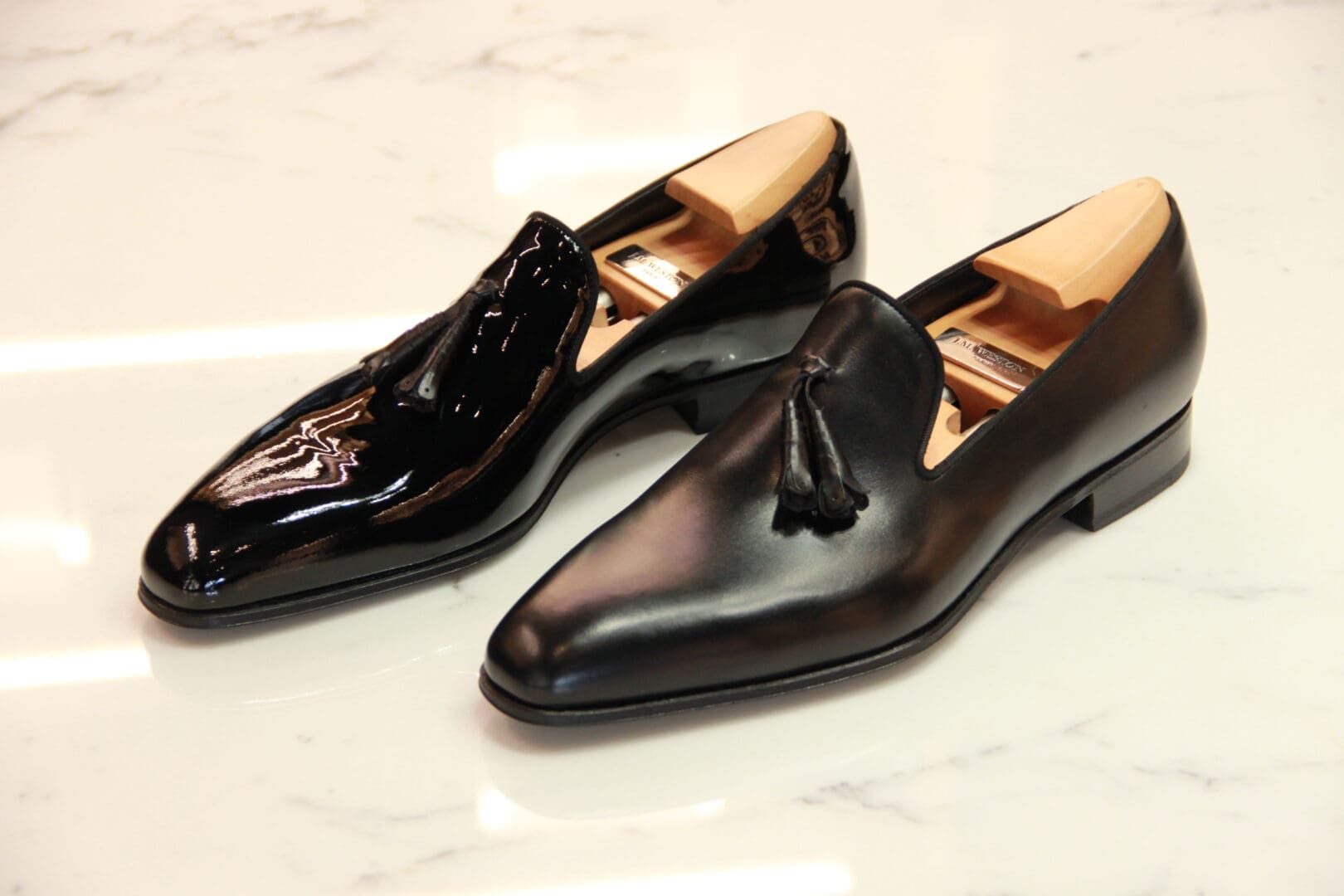 Source: www.firstluxemag.com
Polo Fred Perry Twin Tipped
Source: www.sportsaga.com
Mode homme 2011 : le retour du mini short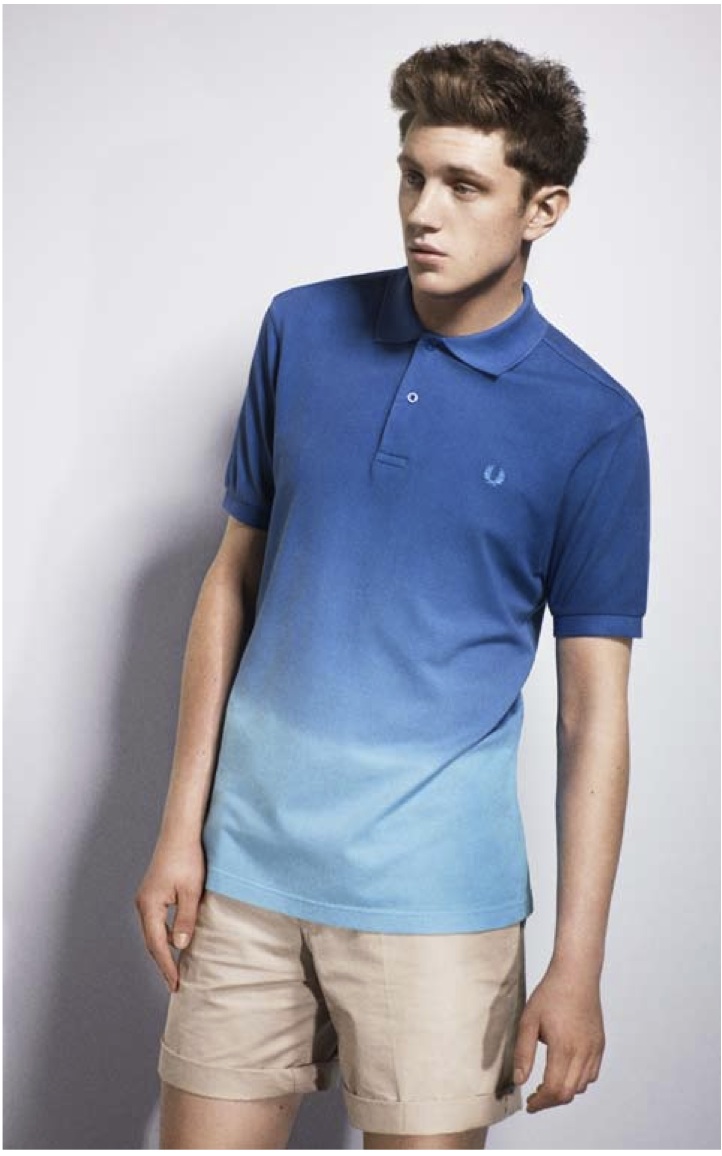 Source: hommeurbain.com
Fotos Marcos Frota – Imagens Marcos Frota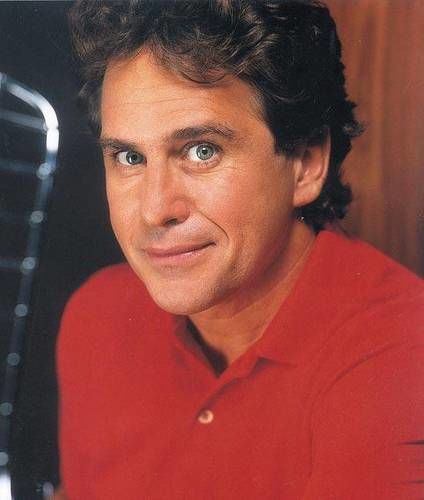 Source: www.clickgratis.com.br
Selena Gomez at Mirtha Michelle Book Launch-03
Source: www.gotceleb.com
Pin by †∞♡ Anna ♡ on ՏԵҽѵҽղ ԵվӀҽɾ / ĄҽɾօՏʍíԵհ
Source: pinterest.com
Michelle_Hunziker_strand_bikini_37
Source: www.gotceleb.com
Michelle Hunziker in Bikini 2016 -12
Source: www.gotceleb.com
Michelle Hunziker in Bikini in Italy
Source: www.gotceleb.com
MICHAEL KORS NEW White Vanilla Hamilton Silver Chain …
Source: ebay.co.uk
Beyonce May Release A New Music Video Soon
Source: celebrityinsider.org
Shane Dorian Stock Photos & Shane Dorian Stock Images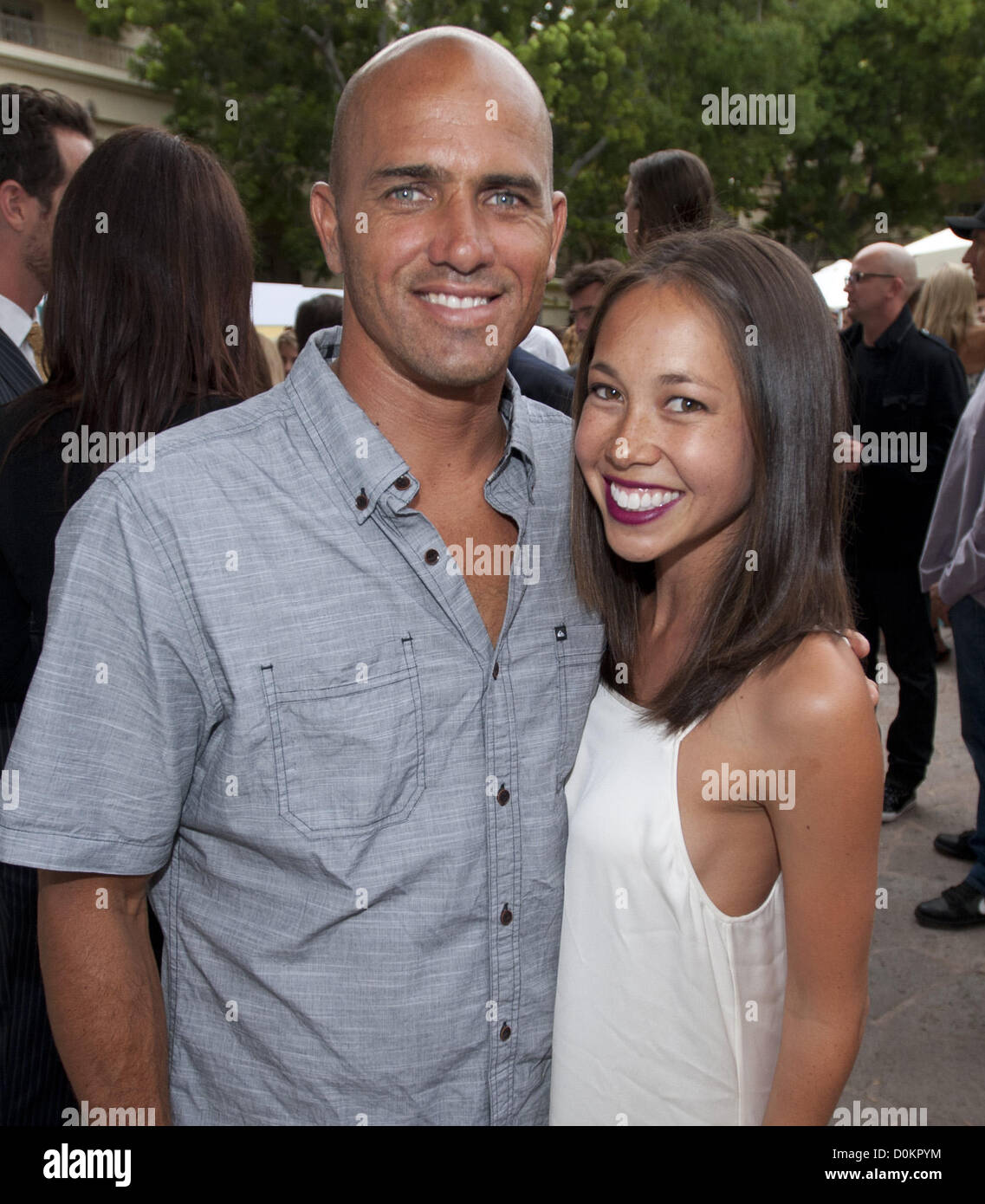 Source: www.alamy.com
France Monde
Source: www.bienpublic.com
Michela Coppa » Foto
Source: www.foto-vip.it
Maurice Risch, César du nanar
Source: www.causeur.fr