Donna Karan has given carte blanche to the young American starlet Rachel Bilson, who will be responsible to design a capsule collection for his second line DKNY. Are we witnessing yet another marriage of convenience purely marketing reasons, or are we facing a designer trusting the sense of style of some golden youth? Probably a bit of both…
While less media that Lindsay Lohan or Paris Hilton, Rachel Bilson, is not less adored by an entire segment of the post 90210 generation, who spent his teenage years before The OC. Rachel Bilson is a kind of Brenda Walsh 2008 version…
The beautiful and rich heiress (whose father rivals Aaron Spelling) has everything a spoiled little girl. Pretty little face, happy whims before being made … it's a childhood tale of the fairy colors that the girl was seen offered at birth. Early on, his parents make him discover the joys of film sets, and from 7 years, she appeared in one of his father's productions. However, the name not being everything, the girl struggling to break into the world.
She turned to the theater, then made a few appearances in the series of the moment (as "Buffy"), but it was not until the waltz castings door to the director of "The OC" for his destiny resume shades glitter. It is thus chosen to embody Summer Roberts, one of the secondary characters of the sitcom that soon becomes a leading role, given the excitement generated by the girl with viewers.
Since the brown and bubbly Rachel continues to climb its side by Hollywood. Under the incessant flashes of the paparazzi, she even discovered a kind of fashion icon well in all respects. Far from the escapades of his peers, the fiancé Hayden Christensen shows indeed a preppy style to Kate Bosworth, very Healthy and Wealthy.
This image has been pleasing Donna Karan, because if one believes the name given to the mini collection designed by Rachel Bilson (Edie Rose), it is far from the handle end of affixing the name of a one star on a brand hoping to boost sales. The woman also said early on that she could not draw, but it would share his ideas with pleasure … These relatively frank statements lead us to believe in love at heart between the designer and the actress, with the field of agreement shared vision of fashion.
For now, we know that Miss Bilson has designed 15 pieces, mixing New York and California inspirations in a chic sportswear style, and it will be she who will play the mannequins for DKNY. Considering the rather just tastes in fashion lady, we can dare to hope that this trial – sponsored by the lady of easy wear- is conclusive. To be continued…
Gallery
Will Rachel Bilson Find Success in Fashion?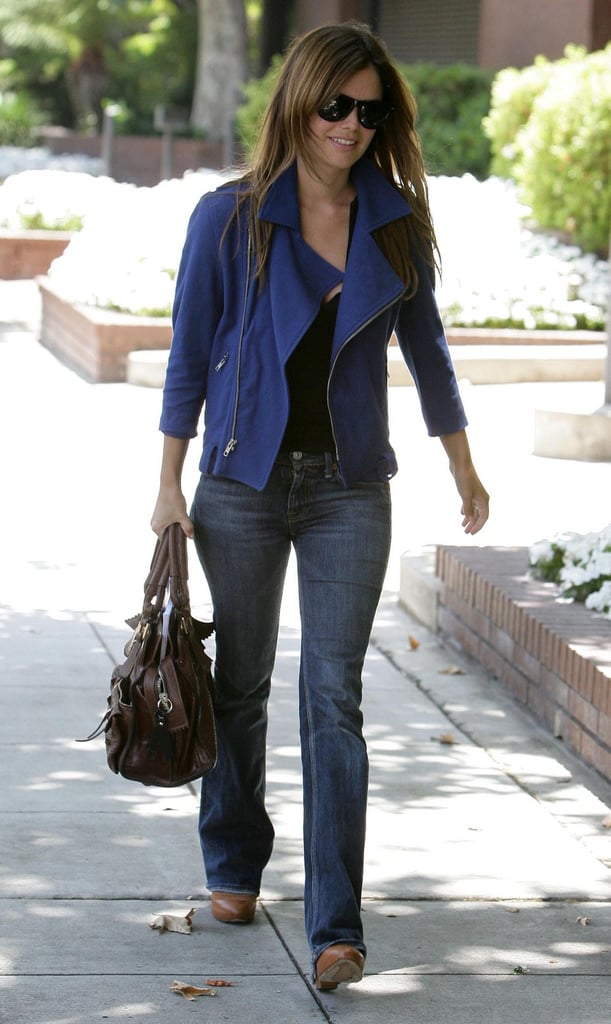 Source: www.popsugar.com
Celebs in Denim: Rachel Bilson in Citizens of Humanity …
Source: denimblog.com
Photos of Rachel Bilson Shopping in LA 2009-02-06 04:00:00 …
Source: www.popsugar.com
Picture proof that Rachel Bilson hasn't aged a day since …
Source: www.independent.ie
Rachel Bilson | Save The OC
Source: savetheoc.wordpress.com
Rachel Bilson in Siwy : Celebrities in Designer Jeans from …
Source: denimblog.com
Rachel Bilson Filmweb
Source: noseniquesoy.blogspot.com
Rachel Bilson launching shoe range
Source: www.younghollywood.com
Rachel Bilson barefoot in public
Source: www.pinterest.com
Chuck | Save The OC
Source: savetheoc.wordpress.com
Mode : Rachel Bilson crée sa marque de chaussures
Source: www.public.fr
Dakota Fanning at a Party for 'Night Moves' in Paris …
Source: zimbio.com
Fab Flash: Rachel Bilson to Create Jeans Line with DKNY …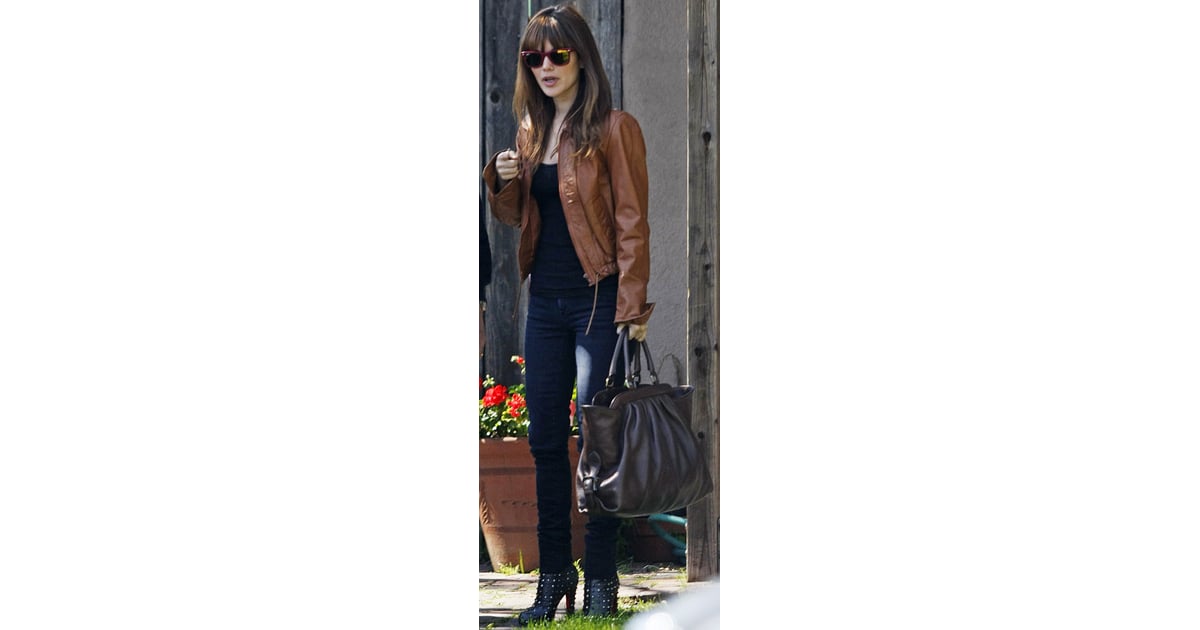 Source: www.popsugar.co.uk
Rachel Bilson | Save The OC
Source: savetheoc.wordpress.com
Rachel Bilson | Save The OC
Source: savetheoc.wordpress.com
Photos of Rachel Bilson Out in LA 2008-09-17 14:00:13 …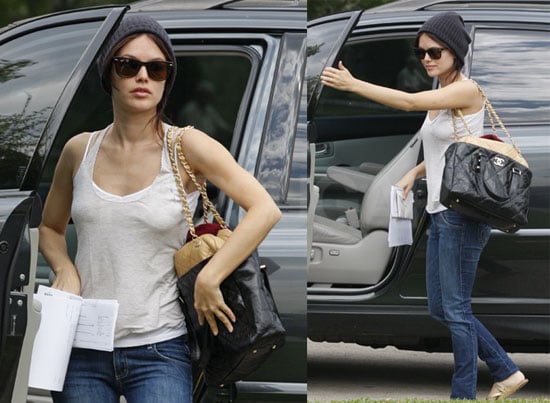 Source: www.popsugar.com
Old Pictures Of Rachel Bilson In The OC And Hart of Dixie …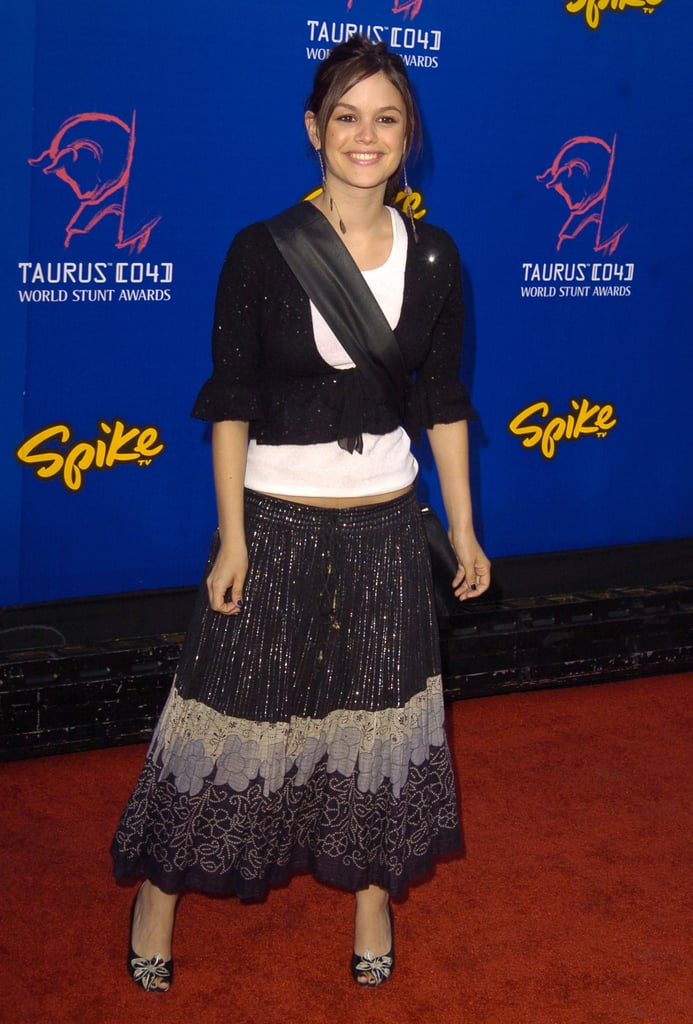 Source: www.popsugar.com.au
Myleene Klass at the London Studios – Pictures
Source: zimbio.com
Rita Ora see through DKNY photoshoot – AddictedToCelebs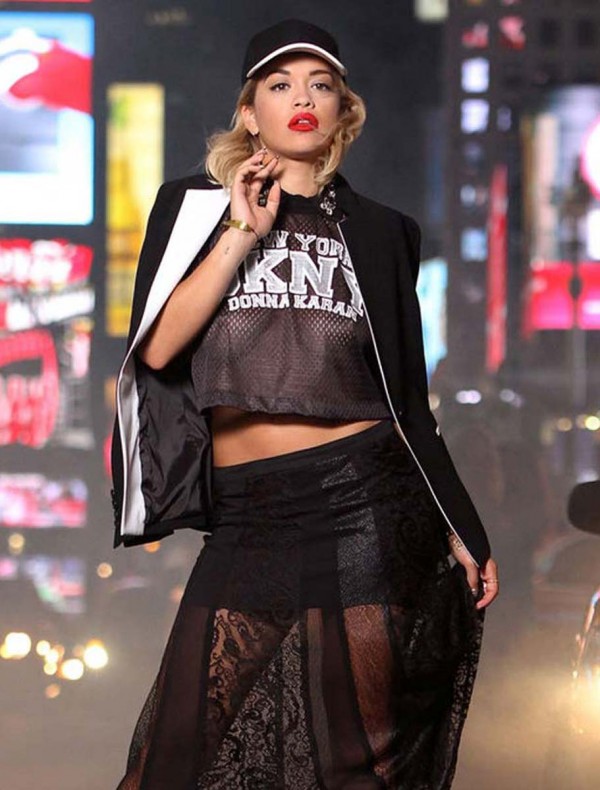 Source: www.addictedtocelebrities.com
Victoria Justice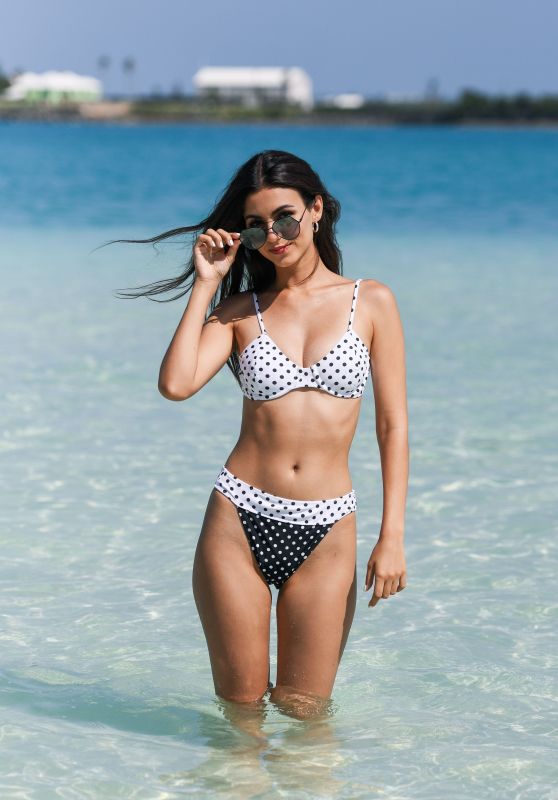 Source: celebmafia.com