Rock in Rio 2017 begins today and you need to be prepared to enjoy and survive in the new rock city.
We are experts in Rock in Rio and Rock in Rio 2017 could not be different.
So we took some doubts that rolled into the group of Modices on Facebook and some that came up here in the team and we made this survival guide for you.
All the important and necessary information is on the Rock in Rio website, see?But things are not always that clear.
And we still consult a galera that is inside everything and has several infos of the inmates.
Cola in the people!
What can not be brought to Rock in Rio 2017?
This is always the most controversial question that divides the crowd.Basically, you can not carry anything that can be used as a weapon (scissors, tweezers, nail clippers).
Plastic, glass, tin are out of the question , but the list is full of exceptions.
What you really can not:
– the obvious:weapons (fire or white), illicit drugs, explosives, fireworks, poisonous substances, animals
– storage containers:cooler, styrofoam, bottles (glass, rigid material)
– skate, bike or motorized transport, helmets, stools or chairs, umbrellas
– posters with symbols or commercial advertising of marks, items that can be used for ambush marketing
– any beverage; selfie stick; Deodorant; toothpaste and toothbrush
– professional camera with interchangeable lens (we do not recommend taking camera, safe in the hand of the phone and going)
to see more of the list, you can click here.
LOCKERS: Before you despair, know that Rock City rolls lockers for you to store your things.It is especially good for those who come to Rio to see a show and then return to their city.More infos here
What can be brought to Rock in Rio 2017?
If you were scared by the previous list, know that there are many things that are liberadona to enter the city of the rock.
You can:
– Food! But pay attention: it has to be in the closed industrialized packaging (chip sachet type) or in a ziploc also closed. The maximum amount is 5 per person. Rigid packaging can not. Remember to put everything in a transparent, closed bag.
– You can bring bottled water of pet pack (maximum of 1,5L), as long as it is without cover. There are people who go to the door with the cover hidden and inside it takes to cover the bottle.
– Lipstick. This was a controversy there in the little group. Technically, it can not come with cosmetics, but only those that have mirror (hi, glass) or super rigid packaging. They say lipstick is released. We do not know if we would risk it.
– Sunscreen and repellent (but avoid aerosol because safety may imply)
What you need and need not to have in your survival kit in Rock in Rio 2017?
What you need to bring, know and how to prepare to spend the whole day in the city of rock:
MAQUIAGEM:As we said above, the issue of makeup is still a little controversial and it is not possible to know if you will have to discard that product, darling, to be able to enter.
The tip is:go make-up.
Avoid too much plastering and makeup that melts, because it's too hot in rock city.Our tip is to bet on the glitter that is beautiful , has festival face and does not trickle.
ON THE SKIN:Sunscreen and repellent are essential.Much more important than any make, have you?
Do not forget to pass them before going and passing, at least the repellent, when you are there.
It has sponsoring brands of the event that have both products, give a search there.
DO NOT FORGET:ID card, money, tickets and your RioCard to catch the bus, along the highway.
HOW TO CHARGE YOUR BELONGINGS:Choose your most comfortable purse , from those that are naturally light.
We are super fans of the bundle .Besides leaving your hands free, the pochete is a pretty accessory, even in the most basic look.
Backpack is good too, but be careful not to make it too heavy.And yet, you're going to have to keep an eye on her all the time.
HOT AND COLD:yes, the city of rock is very hot, but also can make a chill.Who knows!
While it's sunny, it's very hot.After dark, you are in a field that can get cold.
What to wear then?
What are the best looks to enjoy the Rock in Rio 2017?
As we say, it's hot but it's also cold in Rock City. The tip is cool clothing (top, short) + denim jacket or long sleeve shirt.
While it is hot, you can use the jacket/shirt as a canga to sit on the floor.
It's no use investing too much in the set up and inspiring the festivals outside. The idea of Rock in Rio 2017 is to enjoy music and party with comfort above all else, do not you think?
So forget jumps, hats, heavy and hyper-elaborate accessories .
Speaking of comfort, sneakers and booties, of the older ones that do not hurt, are the ideas for the feet.
Thinking about practicality, remember that overalls and little monkeys are not so practical when it comes to using the bathroom.
Here's a post entirely dedicated to the look set for Rock in Rio 2017
How to get to Rock in Rio 2017?
If you have tickets at hand, you've probably already decided on your means of transportation to the new Rock City. In the RiR website, everything has more or less explained:
– You can get there using the regular Metro and BRT lines. You just have to buy the RioCard in advance, both for going and returning.
– MetrôRio:Ocean Garden Station: open 24 hours during the seven days of the event.
Lines 1, 2 and 4:They work until midnight. Available for disembarkation between 00:01 and 05:00.
Exclusive bus line connecting directly the new City of Rock to the MetrôRio Jardim Oceanico station without stops.
– BRT:Exclusive Transoeste, Trans-Olympic and Transcarioca corridors running for 24 hours, with reinforcement in the morning. Disembark even closer to the gates of Rock in Rio.
– The golden tip is:find a support group. If you are going alone or not, stick on people who are going to Rock City so you do not get lost. It will have a large group of people going to the same place, follow the mass of people!
Gallery
METALLICA – Rock in Rio U.S.A Las Vegas
Source: www.youtube.com
File:Catedral de Mármol en Lago General Carrera.jpg …
Source: commons.wikimedia.org
Rainbow Panel Petroglyphs.tif
Source: rroberts.photoshelter.com
Rock in Río: Linkin Park deslumbró con sus mejores temas …
Source: peru.com
K2 climbing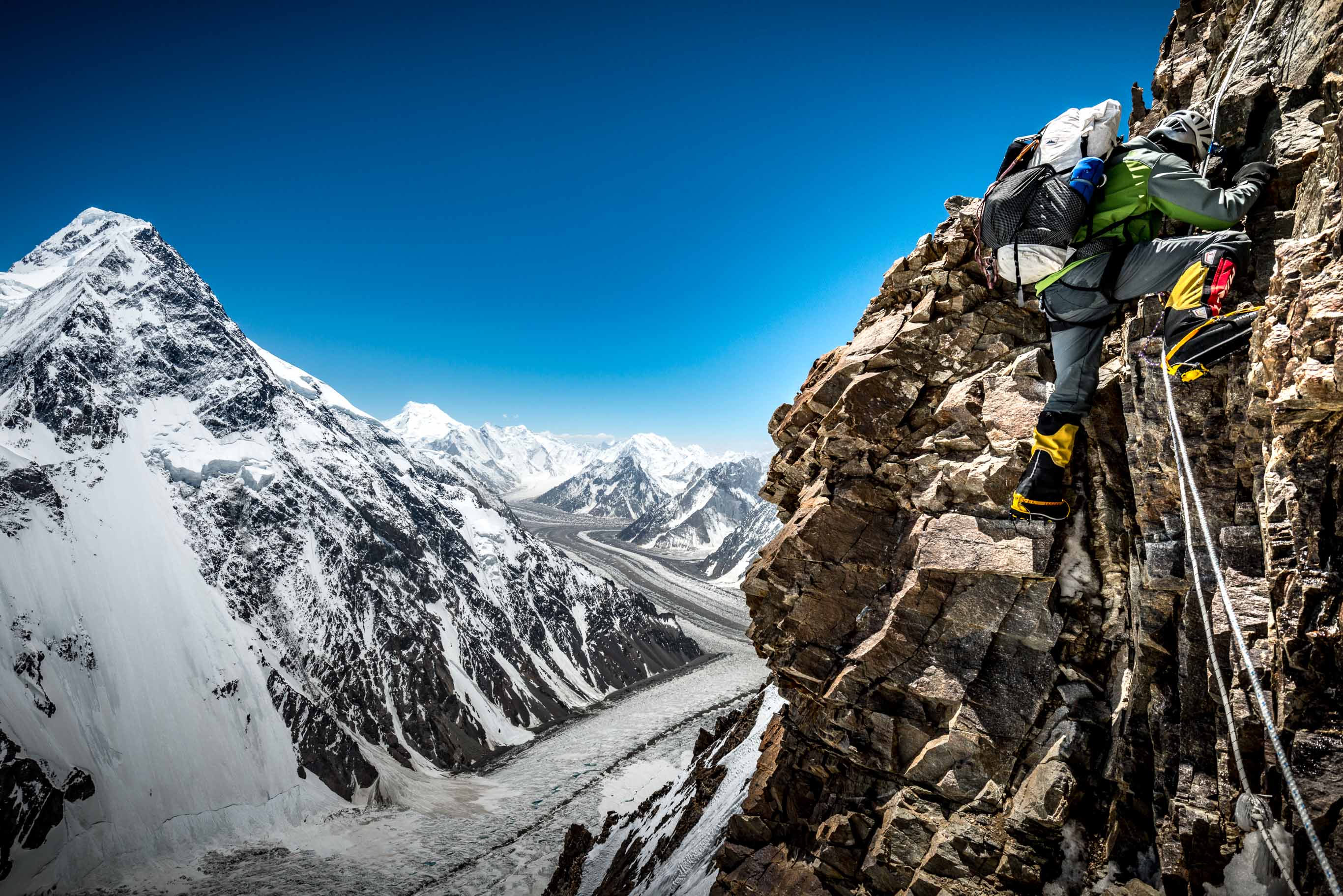 Source: www.alexbuisse.com
Temporary exhibition » Exhibitions » Oceanário de Lisboa
Source: www.oceanario.pt
Marcelo D2
Source: en.wikipedia.org
Lady Gaga Put A Much-Needed Spotlight On Chronic Pain …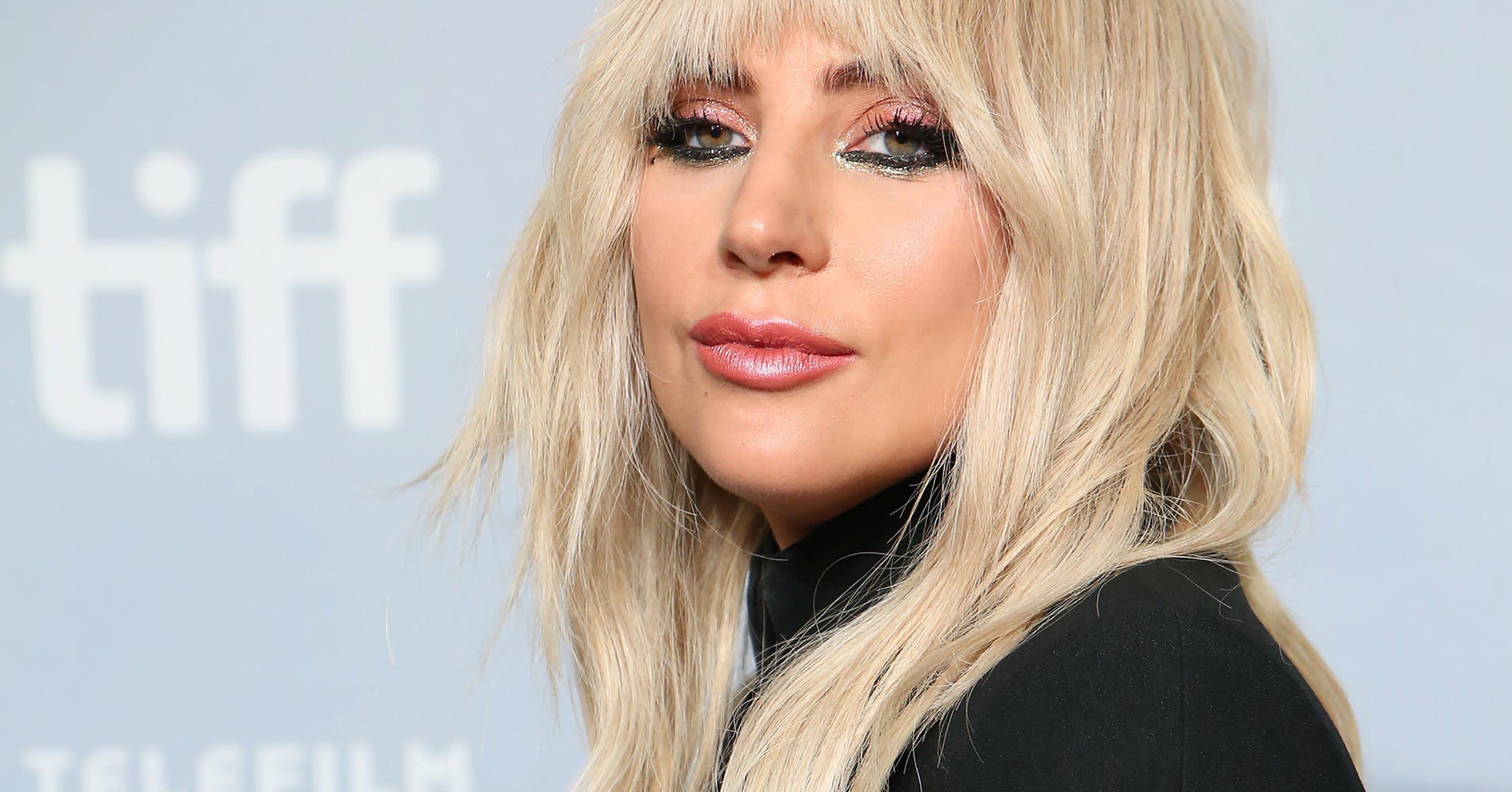 Source: www.huffingtonpost.com
San Lorenzo River
Source: en.wikipedia.org
Começou
Source: www.pinterest.fr
Return of the Righteous Brother: Bill Medley tours UK for …
Source: www.express.co.uk
MUSE : Matt Bellamy and Elle Evans_ 10 February 2016 …
Source: abelgaloismuse.blogspot.com
Fantasias improvisadas para o Halloween
Source: desenroladas.com.br
SC INTERNACIONAL "Cada um é Onze"
Source: cargocollective.com
Cervejas Biritis™ e Cacildis™, da Brassaria Ampolis agora …
Source: rockbreja.com
Gabriel, o Pensador – Wikipédia, a enciclopédia livre
Source: pt.wikipedia.org
File:This Was a Shopping Mall, Mid-City New Orleans.jpg …
Source: commons.wikimedia.org
File:La oreja de Van Gogh – Rock in Rio Madrid 2012
Source: commons.wikimedia.org
Full Sized Photo of fergie premieres new music at rock in …
Source: www.justjared.com
Jessie J (9)
Source: hotcelebshome.com