It is desperately seeking a fur vest both trendy and very easy that we fell in love with Swildens, this little shoe that never stops rising, and for a few seasons accept the codes of a fashion simplicity high grade addictive…
This fur vest with tangled hair and starry lining was offered a tour of the most popular editors, all ended up in the November fashion pages, and has been adopted by many fashionistas have not found their happiness in thrift stores of the street Rochechouart … to the question "Where did you get this baby yak hair?" the answer soon made monotone and monotonous: Swildens, Swildens Swildens and yet …
A Who's Next later, we knew a little more about this claw (which we then revealed his fall winter 2008/2009 collection) that finally convinced us that the fashion landscape was with a small new future promising…
Swildens is the name of Juliette, a young woman of 38 years fell in the clothing world as others fall into a cauldron of magic potion: the effects are incurable and endure a lifetime. Indeed, Juliette's mother is none other than the co-founder of the brand Bonpoint. The little girl is so high in a good school, and soon spends his free time to scribble silhouettes and princess dresses on the racks that fall to hand. Gradually drawing it through tissue, showing an ease when it comes to shape his sketches.
It was about a pregnant woman that is directed his first experience. It creates and 1 + 1 = 3, a line of clothing cozy designed to monitor pregnancy. Its collections are scattered concepts that are both practical and sweety, as this package "all in hand" with 5 basics enable the mother to multiply the looks, and associations. Juliette Swildens like natural materials, washed out, the clean cuts and casuals that flatter the feminine, and in fact his trademark.
Then recently, the desire takes him to dress up a wider range of women to spice up her wardrobe and offer both the forties as brunettes 20 years.While retaining what made the reputation of 1 + 1 = 3 (ie its neat cuts and a choice of materials generating impeccable fell), Juliette developing another facet of his personality, fueled romance rock and roll. Thus Swildens born. Quickly Parisian preppy – but a bit bohemian – take a shine to this new brand. Hélène de Fougerolles and Carla Bruni are also among the first in the plebiscite …
Flower prints, t-shirts pop, knitted wear overlay, jewelry vintage patina, warmy socks to put in his ballerinas and scarves shadow patterns are all elements that make up the collections of Swildens. They will rock if desired, or even romantic as the attitude you adopt; in any case these clothes do not impose anything: they offer and we have.
In the new store that just hatched in the heart of Saint-Germain des Pres – living place of creative – you can find some pieces worth seeing: a perfecto in adventurous zip (can overshadow that of at Iro), micro-pockets ultra fringed, starry scarves or boots that are found to be in direct competition with the "bikers" Comptoir des Cotonniers…
In so see and follow, because stylish basics do not run the streets, and Swildens in full …
Gallery
Pull col roulé Swilden – Swildens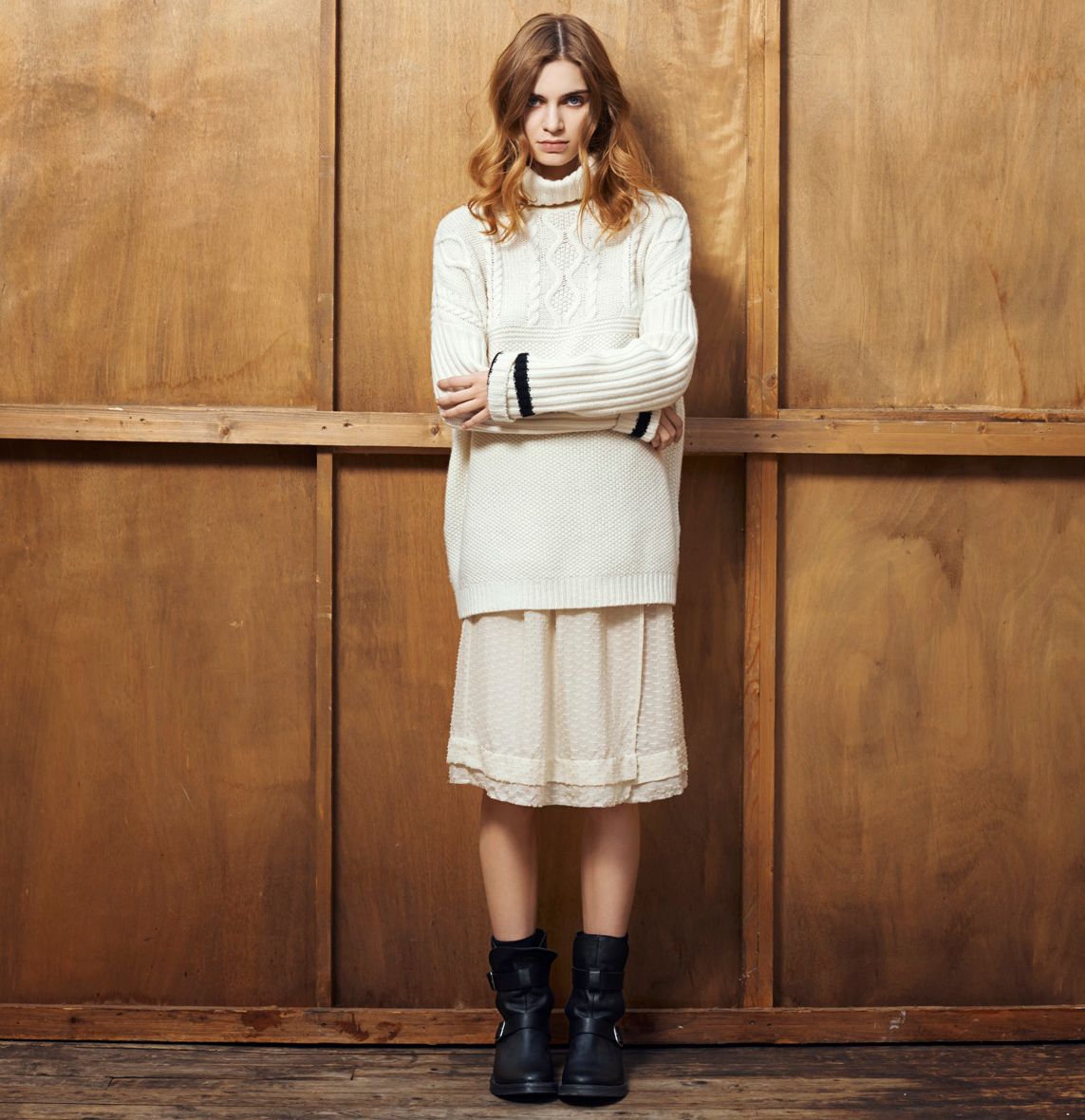 Source: es.pickture.com
SWILDENS
Source: www.delamataguijarro.com
Wacoal Undercover Perfection Contour Spacer Bra 853266 in …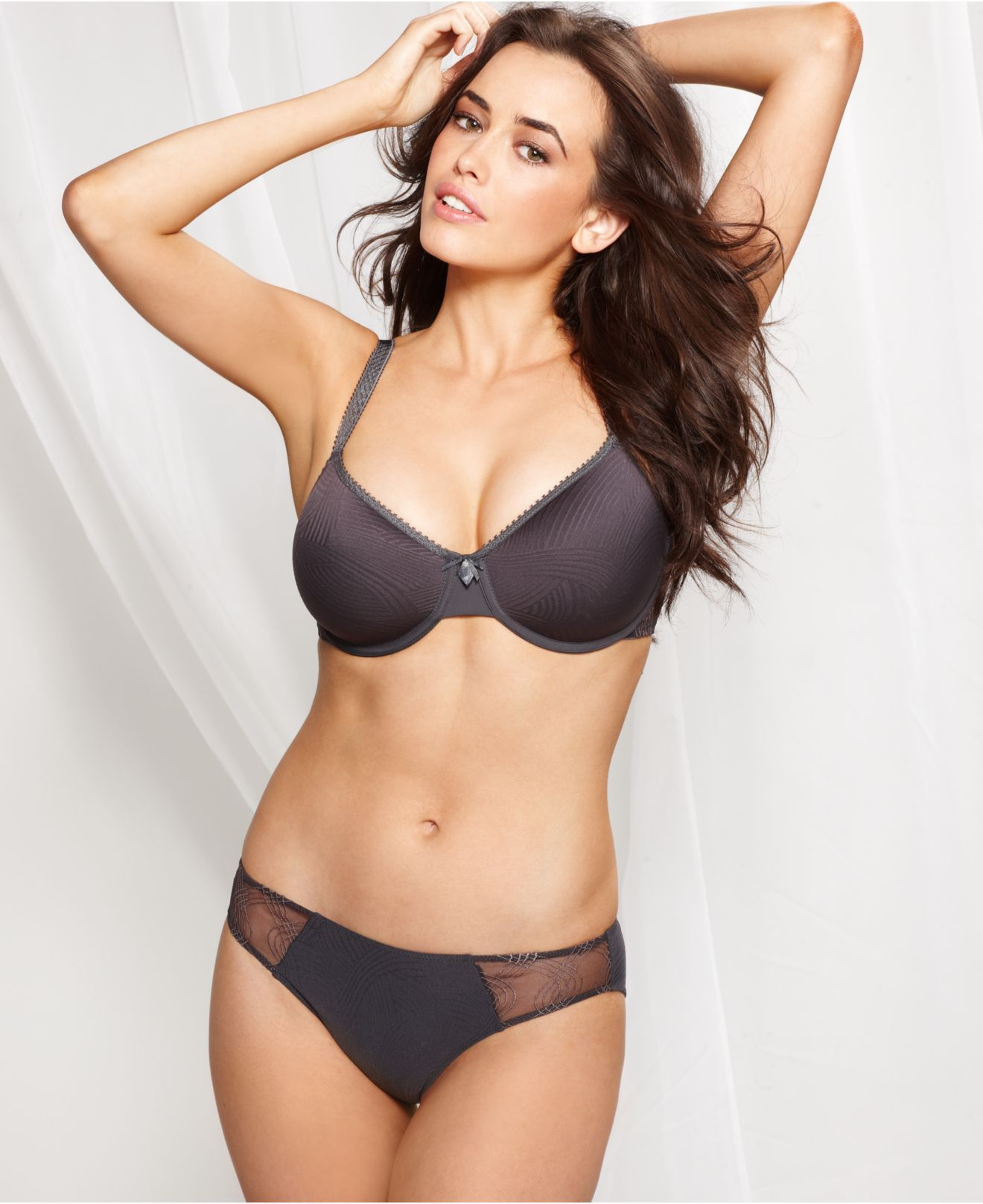 Source: www.lyst.com
Taylor Hill Gives a Lesson in Nonchalant Style for Glamour …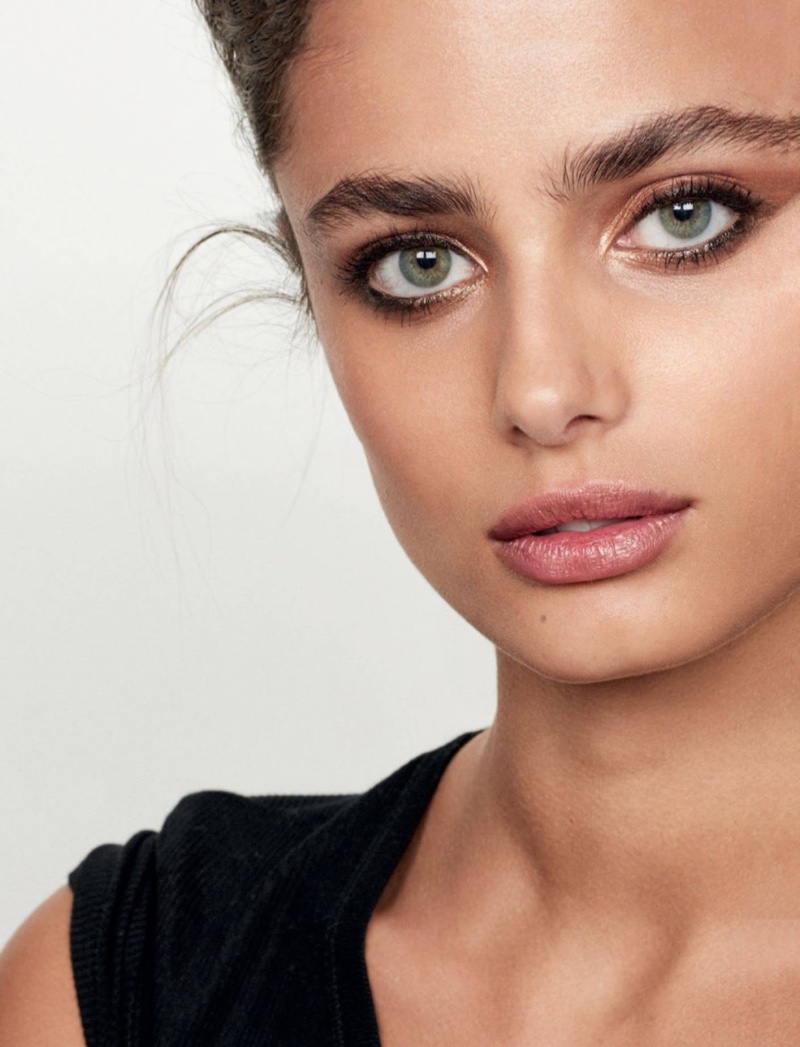 Source: www.fashiongonerogue.com
From Intern to Delegate Speaker at Cannes Lions 2015
Source: thebackpackerintern.com
Lyst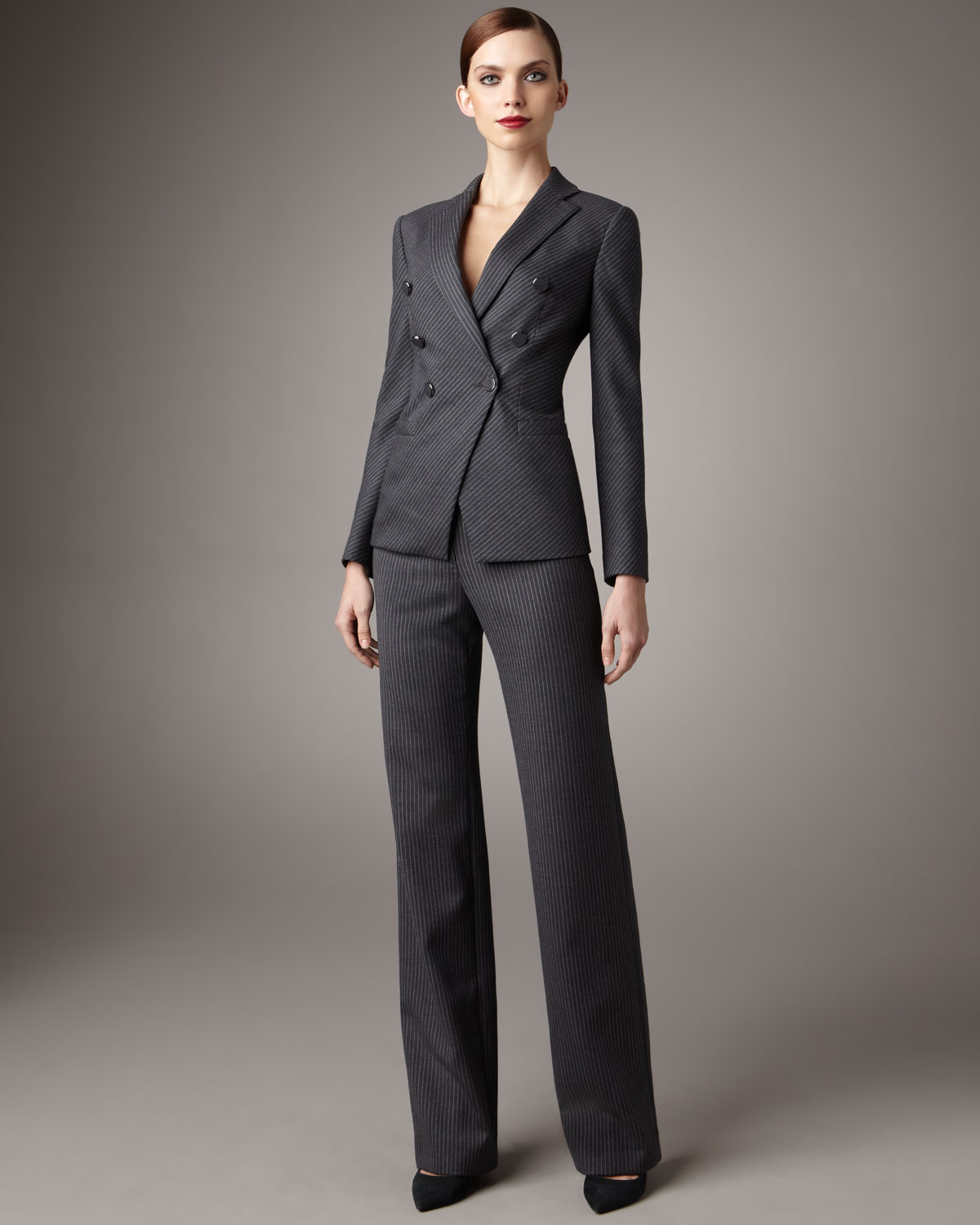 Source: www.lyst.com
*Soldes jusqu'é 50% TOP é éPAULES DéNUDéES IMPRIMé EN …
Source: www.aclressources.fr
Valentino Sneaker in Green (ARMY)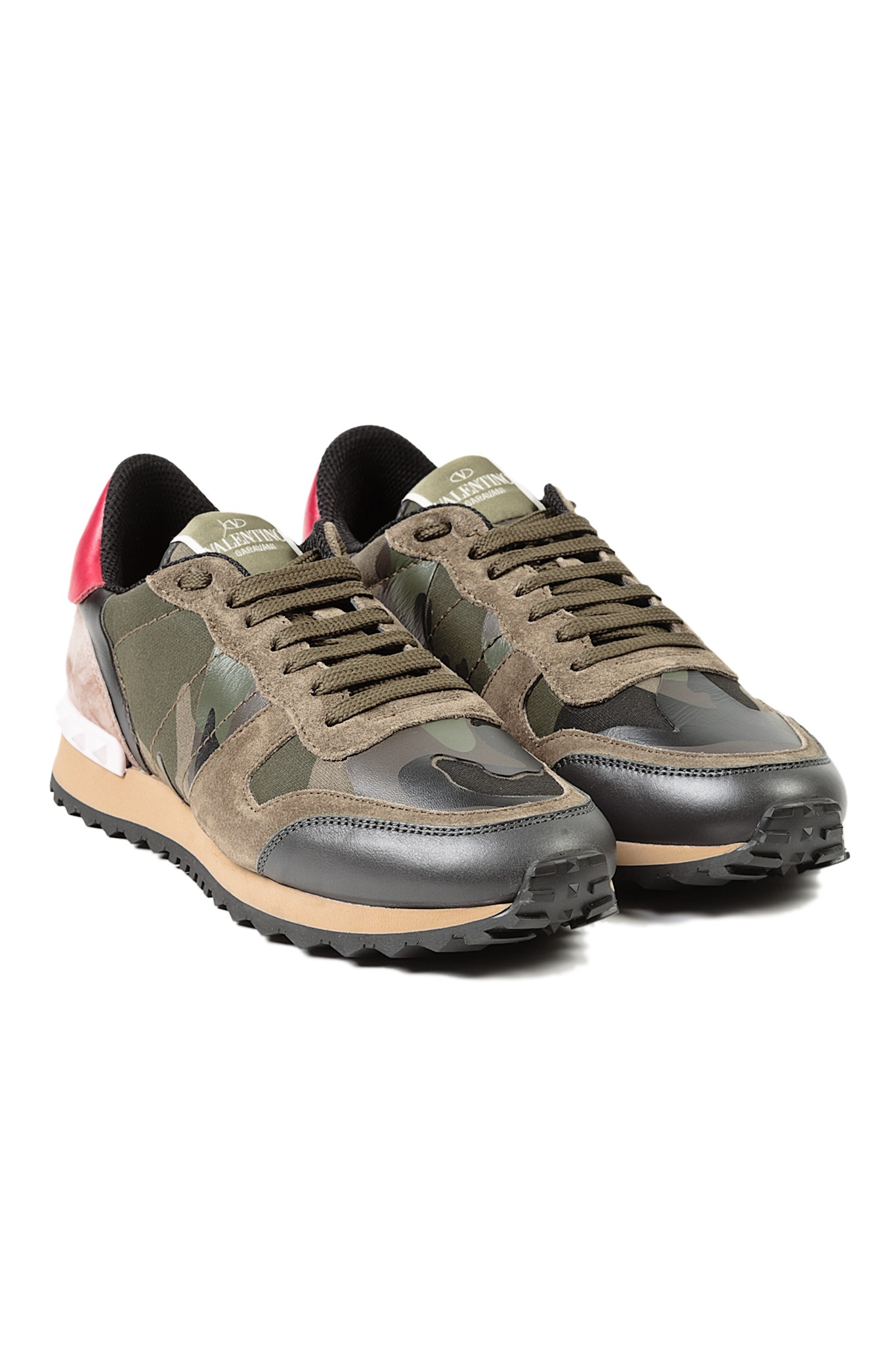 Source: www.lyst.com
Thylane Blondeau mannequin égérie de Swildens Teen
Source: www.lexpress.fr
Lyst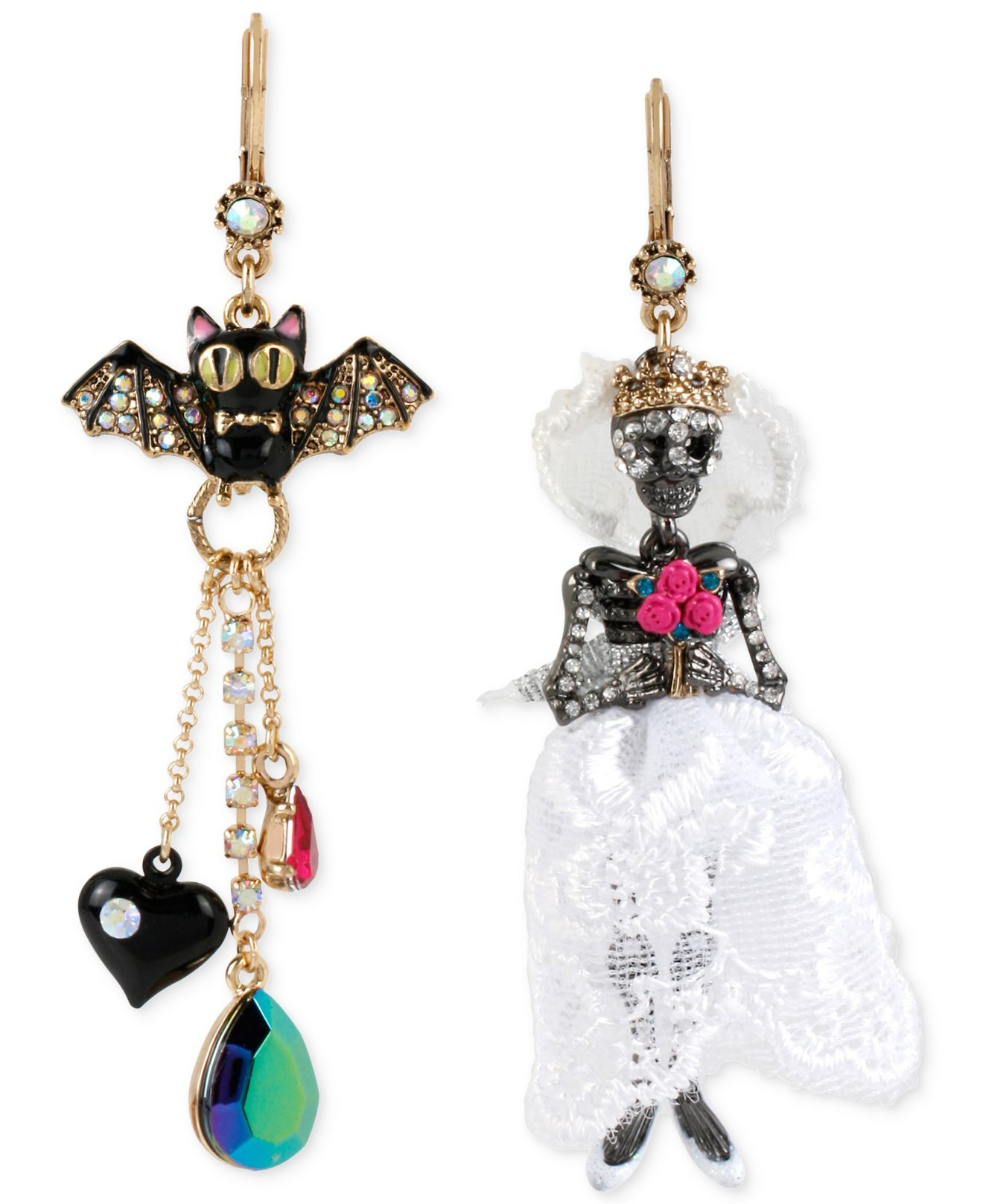 Source: www.lyst.com
Swildens Manteau Napelo – Swildens
Source: fr.pickture.com
Maillot de bain H&M
Source: www.elle.fr
Mode Ete 2017 Ado Garcon
Source: fremode.com
Tendance Mode: les plus belles salopettes en jeans 2016 en …
Source: flashmode.tn
ASOS DESIGN Maternity – Robe salopette en jean
Source: www.cascadecountyduitf.org
Faldas para bodas, descubre los mejores modelos verano 2016
Source: www.modactual.es
Blazer à carreaux
Source: www.lexpress.fr
Sfera ropa para mujer a la ultima y a buen precio
Source: www.modactual.es
Thylane Blondeau, mannequin de 13 ans, pose en couverture …
Source: www.lexpress.fr
Trina Turk Coat Stella Zip in Black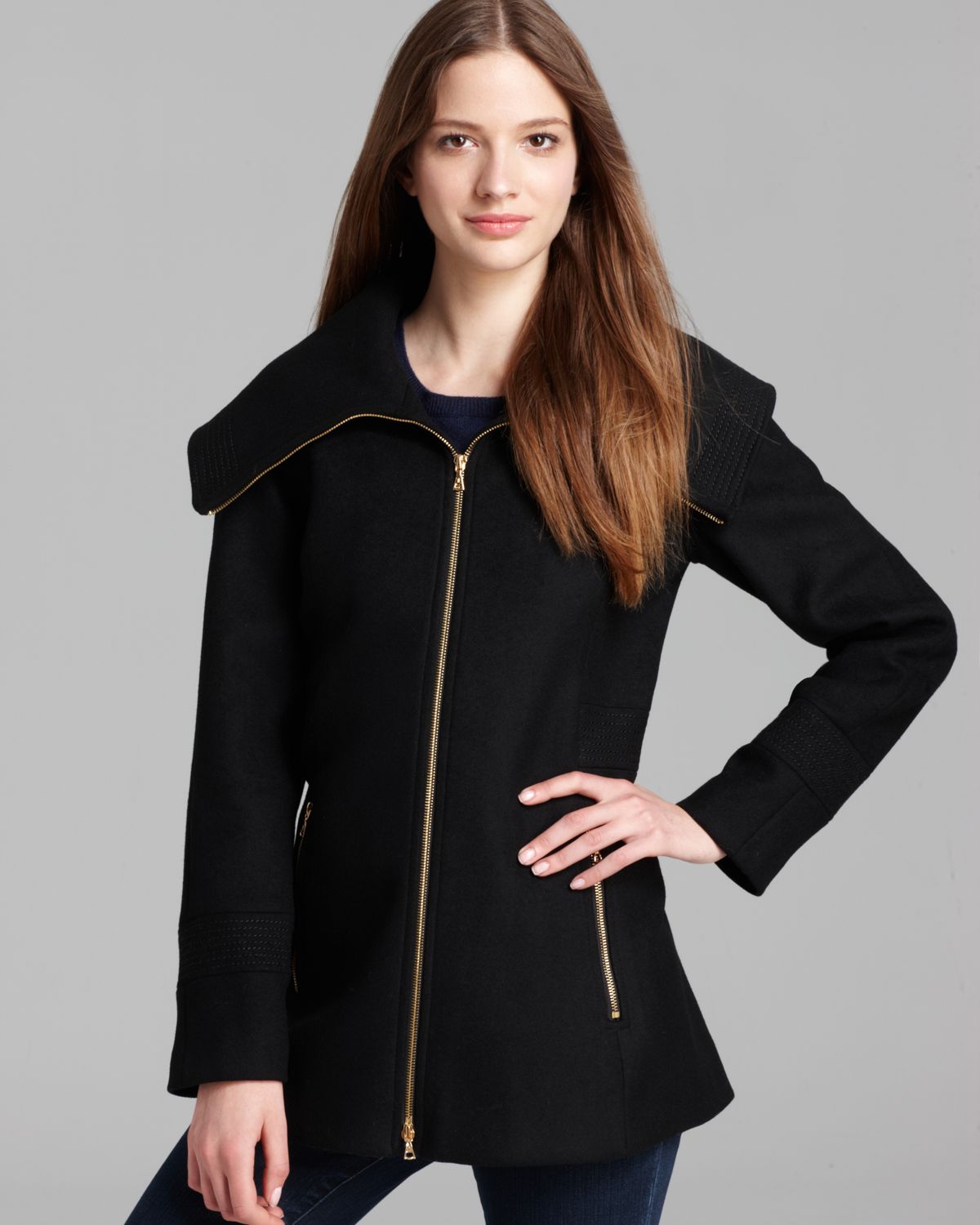 Source: www.lyst.co.uk