Doubt ache in your tense shoulders, slice squashed your forehead and shred the brain. Whenever your life smells like security, after arriving and sweet confidence. When the road smiling at friends, instead of friends in the face to beat. Worry, head on. And then everything else. Rather than to supplant as usual, looking after the crack in the facade, the hook, because you don't have time. You breathe in and breathe out, everything is good, as long as you're you. But what are you? Are you good or evil?
When you were a kid, you have abhorred them. The large people with their bigger heads, with the harsh words and superfluous phrases. Today, you're one of them, talk too much unimportant, not enough important more than is healthy and less than you should. Your voice squeaks when you talk to children as a puppy would be in front of you. As if they were stupid, these little creatures. While they understand much more often from life as you.
Earlier, you had still principles, today you're doing just so. Because there are is exhausting, because time is so tempting money and convenience.
When you were six you wrote even a license plate from the old man, who was in the car in front of you. He threw trash out the window and a cigarette. You were scared that the forest begins to burn. Today you buy cans of beer and glow stick to dance in the Park, you're chain smoking, throw the glow on the leaves and paper on the floor. You don't care, because someone clears up tomorrow.
Early beautiful appearances has can not be fooled, labels were friends don't care and beautiful cuts anyway. You have loathed what was expensive, because you might make it not dirty because it has restricted you like the straightjackets of comics. You laughed about all the difficult with their ugly pockets and Furthermore, that she succumbed to the illusion, something better to be, because they are more expensive. Today you feel fad, if merely an H & M lands a part in your bag, you buy brands because you feel bigger, you decorate with expensive labels and yell, if your sister spits out ice on your blouse.
Before a few years ago did you Liese retarded, because she was so vain, so quite convinced of themselves and their friends, because she was rude to John and all the other plimsoles in the school, which had not so nice shoes as they. Today you run across the street and throws with reprehensible views around you, feel superior and somehow disturbed by all the bad taste. Your friends look like you, because this is the best decision, and you enjoy the envious looks. Recently still thought of Anne, but she is no longer your friend. The last time you saw her, she was wearing terrible jeans, washed out, but not well washed out, but bad washed out. You put on your sunglasses, because she embarrass you.
Before a couple of years you chose to do so, to eat dead animals, collect donations and caress cows rather than to smear it on your bread. You have thrown eggs on fur carrier and fight with your grandma over the bear hat from Russia. Today, you're too good for scratchy, synthetic materials, very carefully fat up your favorite shoes, the beautiful genuine, tender baby sheep leather. In the supermarket you are buying from overseas cheap milk, because the money otherwise not enough for white wine, for the good. And on the head, you're wearing hair spray. Because laboratory rats are so or so too ugly for this world.
As a child did you find unfair the world, could never understand why the adults thought with its large houses, they were smarter than the poor and somehow nice. You have never understood why a man is worth more if he has more in mind, why other laughs and shouts, just because they don't know how to properly use our language. The day before yesterday you sat in the cafe, your nose showed somewhere towards the sky, you laughed, cried almost tears because they are so cute naive and thick. The idiots in the television, this ridiculous, anti-social creatures which do not even realize that they do everything wrong in life, that they live a life that is worthless. Are happy because they can not think, say, and you laugh louder.
Suddenly it will be quiet, your eyes are red and wet and thick. I hope you will choke on your puke.
People are crap. I am one of them.
All images found at pearl's widsom.
Gallery
Microsoft's Satya Nadella: 6 Must-Have AI Design …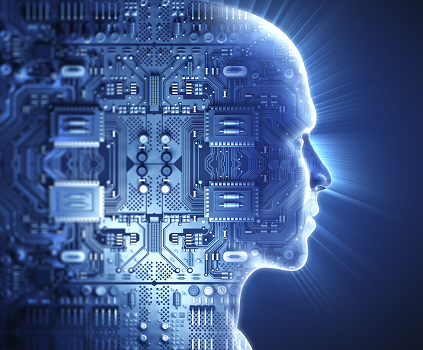 Source: www.informationweek.com
25+ best ideas about Respect parents on Pinterest
Source: www.pinterest.com
Principles of Ecology Ecology – study of relationships …
Source: slideplayer.com
Meaning Of Friendship
Source: imgkid.com
Section 3: Design Guidelines for Digital Signage
Source: digitalsignage.ubc.ca
Cyber theft and the loss of intellectual property …
Source: dupress.deloitte.com
The Source Project and Modern Agriculture in India
Source: www.huffingtonpost.com
Rules of Golf & Etiquette
Source: www.about-golf.org
Des Kelly: Premier League? It's more like Last Of The …
Source: www.dailymail.co.uk
structure & reactivity: ions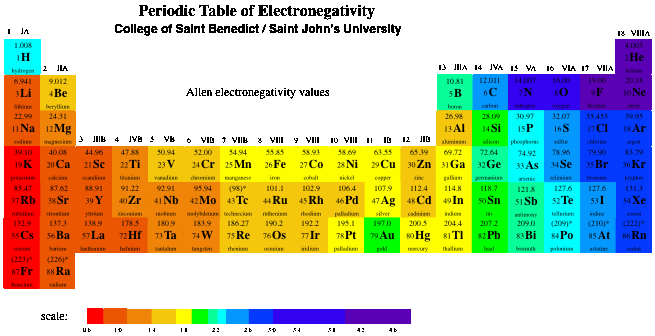 Source: employees.csbsju.edu
10 Things Christians Like to Do That Aren't Biblical …
Source: www.biblestudytools.com
Journey to Contentment: Feng Shui and Home Office Layout
Source: kirsa-journey.blogspot.com
[HanCinema's Drama Review] "Empress Qi" Episode 48 …
Source: www.hancinema.net
35 Examples of Negative Space in Art
Source: www.downgraf.com
ASK RAY: What do you think about the TV show "The Americans"?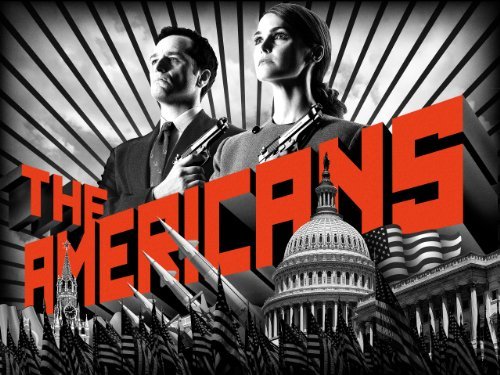 Source: www.raysemko.com
20 Sweet and Crunchy John Adams quotes
Source: quoteshunter.com
Oda de William Wordsworth
Source: es.scribd.com
The Principles of Reiki #reiki #usui | Words
Source: pinterest.com
1000+ images about Poëzie, vroeger on Pinterest
Source: www.pinterest.com
The US Constitution and World Governments
Source: slideplayer.com